[ad_1]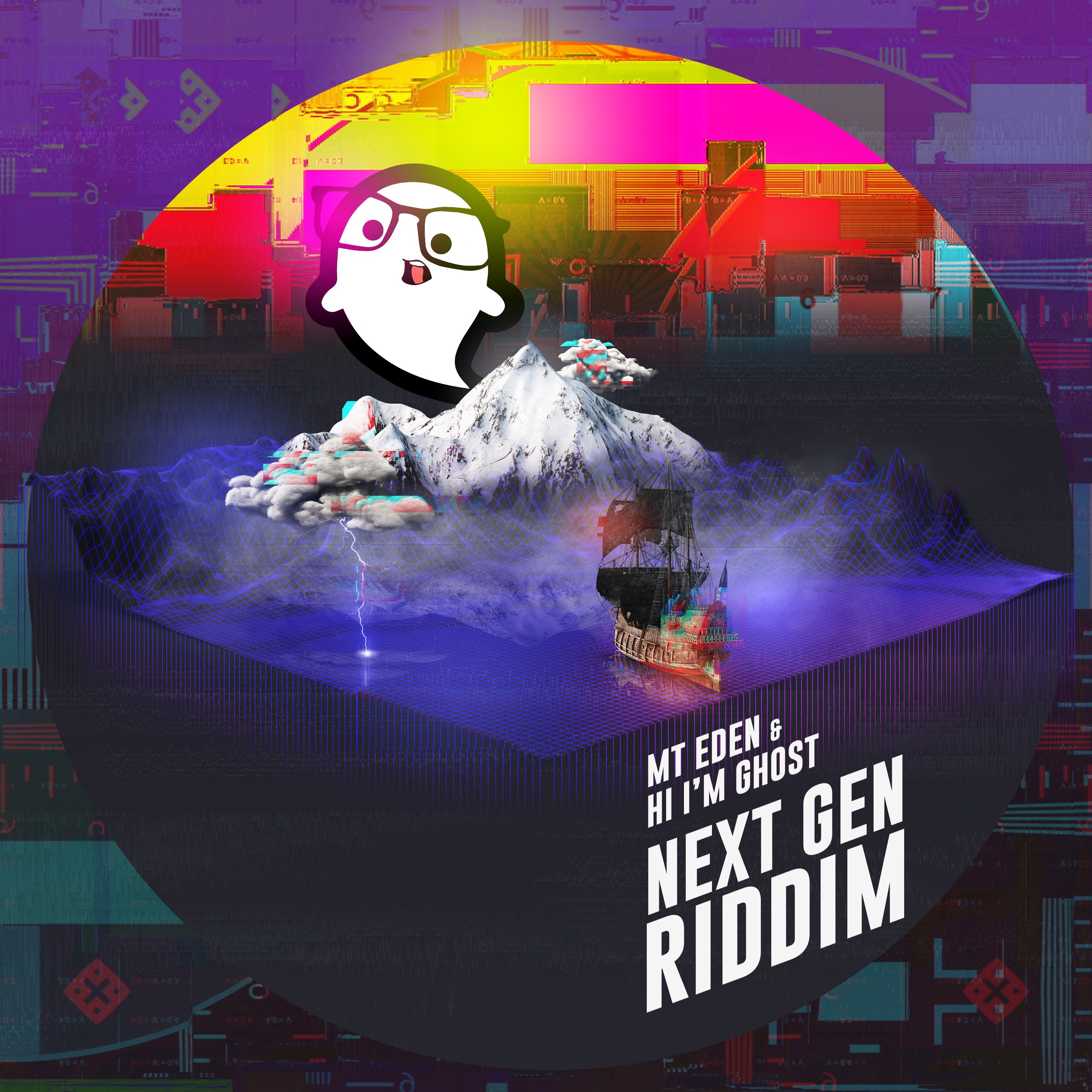 Coming from the golden age of dubstep, it takes a lot for me to fall in love with a modern riddim tune these days. Thankfully, riddim is getting increasingly self-referential, and self-deprecating, which takes the edge off. And no one is more hilariously self-deprecating than Hi I'm Ghost — the bass duo has just teamed up with Mt Eden, of "Sierra Leone" notoriety, for this "Next Gen Riddim" beast.
I have a quest for you, Ghost. Take this compass and set sail to the mountain of Eden. There you will find a golden vape. A single toke, if worthy, will rise the army of the dead. Ghost, may the riddim gods be with you. And good luck.
That's literally the intro for this track, which sets it up perfectly for the wild bass-fueled right that you're about to embark upon. Squelchy bass notes and crisp drums in classic quarter notes are launched through your speakers. A quick guitar riff break in the middle helps to break up the overwhelming bass before it comes back in, giving listeners a much-needed respite while they bandage their necks.
The outro again reminds you of riddim's self-referential style as Ghost complains, "We have at least three more drops to make!" before trying and then deciding to "leave it to the pros."
As Hi I'm Ghost continually pump out addictive tunes like this, "Spooky Riddim," and "Death Rail," and Mt Eden making their grand return (only their second new original since 2017), "Next Gen Riddim" is sure to find its way into sets all year long.
Check it out below!


[ad_2]

Source link